Seed production for Japan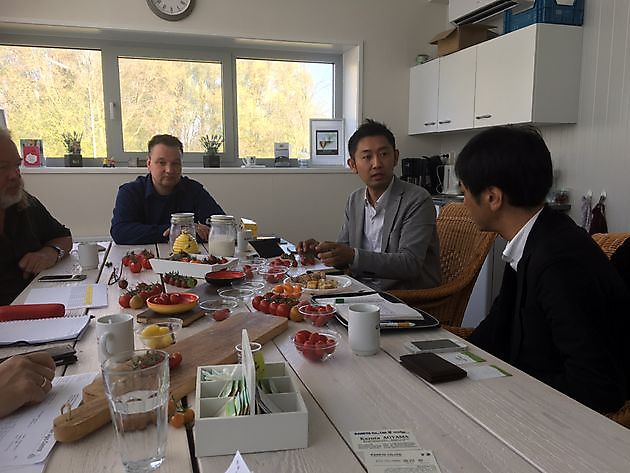 Extra-sweet tomatoes with a special bite
11 December 2020 - HW Seeds has received an order to produce a unique seed and variety for a customer in Japan. In Japan, it is important for tomatoes to have a special bite, and they are expected to be very sweet. Japanese consumers also look for an umami flavour (the taste of "deliciousness", also known as the fifth basic taste). https://en.wikipedia.org/wiki/Umami They had never come across this with a breeding company in Europe before, which is one of the reasons why they opted for HW Seeds, in addition to the quality and possibilities available.

We have set up and tested several new varieties in our own breeding greenhouse, from there a choice was made of several varieties that we presented to our customer in Japan. These have been received with great enthusiasm and the tomato seeds have been sent to Japan. The tomatoes can be tasted from January 2021.

These tomatoes will then be distributed to multiple customers across Japan.
If you would like to read more posts, please visit our blog page