NatureFresh wins with Kazuti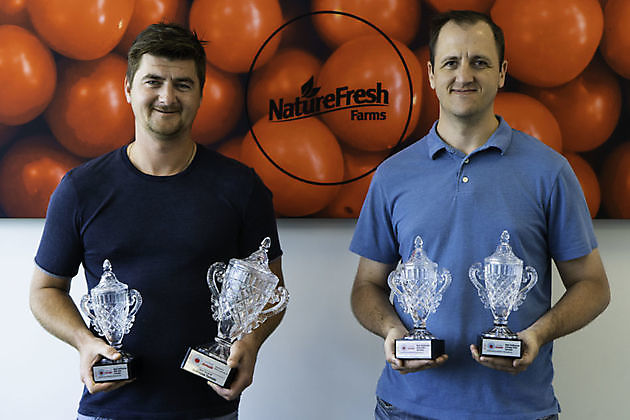 Our tomato is in the prizes
16 June 2021 - Naturefresh has won many awards yesterday including Kazuti in best overall and 1st place in bite size in the Greenhouse Vegetable Awards.

We are very pleased for Naturefresh to have won these important awards. Pay for hard work.

We are therefore very grateful to Naturefresh for their trust and proud of our great collaboration.
If you would like to read more posts, please visit our blog page