Santa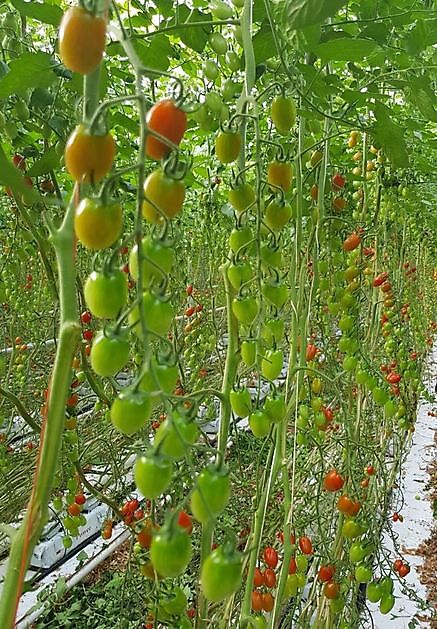 Santa (baby plum): Red and yellow and with Ty resistance
Delicious snack tomatoes with specific characteristics including:
- Nice and crisp
- Easy to harvest
- No cracks
- Long shelf life
- High production
- Can be grown all year round, even under lighting
- Highly manageable crop
- Easy to grow
HW Seeds has a selection of deep red Santa tomatoes. We also have special Santa cultivars with resistances such as TylCv for crops in Spain and Morocco, for instance. We therefore take the needs of customers all around the world into account.
With their own taste, bite and Brix, all Santas offer a unique experience. There's something for everyone.

Download PDF: productsheet_hw210_eng.pdf

Download PDF: productsheet_hw217_eng.pdf

Download PDF: productsheet_hw213_eng.pdf

Download PDF: productsheet_hw226_eng.pdf

Download PDF: productsheet_hw234_eng.pdf

Download PDF: productsheet_hw300_eng.pdf
If you would like more information about our tomato varieties, please visit this page