Our tomato varieties
HW Seeds focuses on smaller breeds, cherry tomatoes (loose and vine), mini, Santa (plum), and all colours and specialities.
While taste, quality and shelf life are paramount, the plants must also provide a sufficient crop.
HW Seeds is a breeding company that selectively offers its varieties to partners in various countries under jointly agreed conditions.
HW Seeds is a highly innovative company. We have a very progressive outlook, and therefore do all we can to keep on improving year after year. We have been active for around ten years, five of which under the "HW Seeds" brand, and are therefore proudly able to present a selection of unique tomato varieties.
You will be amazed by the varieties we have to offer, and you are guaranteed not to find them anywhere else.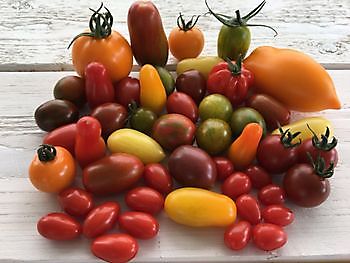 Culinary
11 December 2020 - A selection of different varieties specially developed for this sector, includin... Read more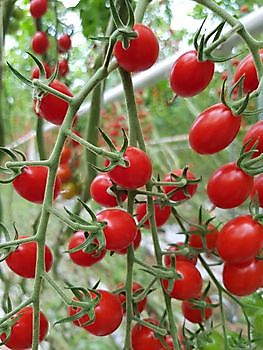 Specials
11 December 2020 - The HW101 has a mini Santa shape, weighs 4 grams, is very crisp and provides a... Read more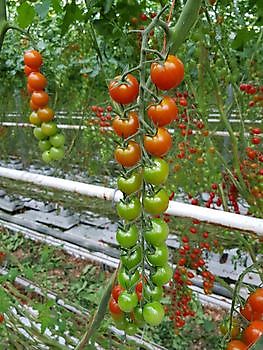 Cherry
11 December 2020 - HW Seeds has an entire selection of cherry tomatoes in various colours and sizes... Read more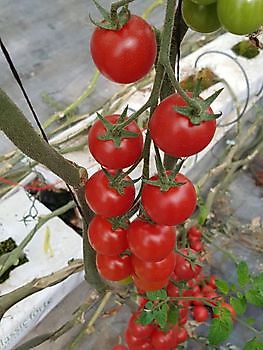 Cocktail
11 December 2020 - HW Seeds offers a range of cocktail tomatoes, roughly divided into smaller types... Read more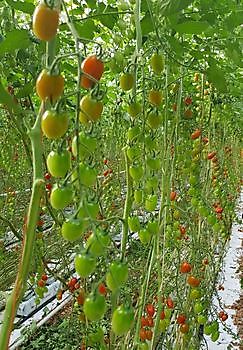 Santa
11 December 2020 - Delicious snack tomatoes with specific characteristics including: - Nice and c... Read more